Welcome to

 

International

C

ollege, Ghosaith
International College Ghosaith was founded on 16 July 1978 by Sri Sadhu Sharan Singh, M.L.C., Sri Shyama Prasad Srivastav, Sri Bindeshwari Prasad Singh, Freedom Fighter, Sri Jageshwar Prasad Mehta, Dr. Ganesh Dutt Singh, and Sri Ram Swaroop Singh 1st principal of the international College Ghosaith. It was the first institution of higher learning opened to cater to the educational needs of Students in Abhaipur Po-Piri Bazar Dist -Lakhisarai, Bihar. Sri Sadhu Sharan Singh, M.L.C, the founder name of International College Ghosaith, and presented it as a gift to the Students of Abhaipur Po -Piri Bazar Dist-Lakhisarai, Bihar, thereby placing at their disposal an opportunity for higher education. It was Sri Sadhu Sharan Singh M.L. C. from the belief that the upliftment of Abhaipur lay in liberating its Student folk by providing them with opportunities for higher education, in other words, by empowering them.
the college was granted the status of Degree College on 16 July 1978. It was concerned that the College buillding should match in Railway Station opposite which this site was located…..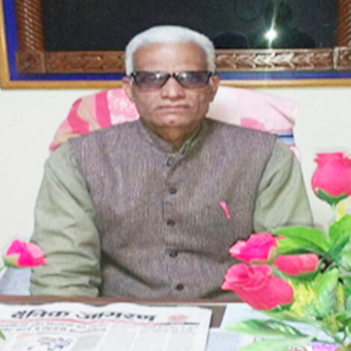 We at International College Ghosaith, with a clear Vision and Mission to achieve,  passionately forge ahead to face the challenges of the 21st century: that is an explosion, of knowledge, integrating with education, curriculum innovation,  and examination reforms, organizations, developing research culture and creating an enterprising spirit in students…..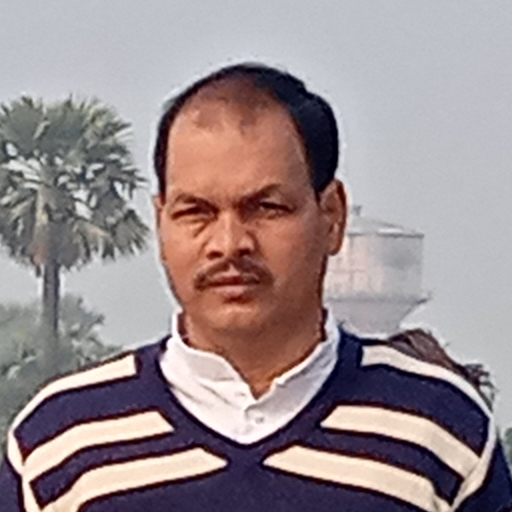 Inter National College has a reputation for being a quality institution. The college has always believed in value addition, and all pedagogical tools are employed as a means to that end. The college recognizes its responsibility to provide students with an appropriate training ground in all its thrust areas. It also  cares to groom every individual  in terms of pers…..
Vision & Mission
Our vision is to let me assure you that we, at International College Ghosaith, are committed with all our resources – academic, library, sports, administrative, and financial the overall growth of students' personalities with numerous opportunities for all. It is up to them how they make use of these opportunities. In college life, it all depends on how the learners utilize the resources available here for the growth of their personality….