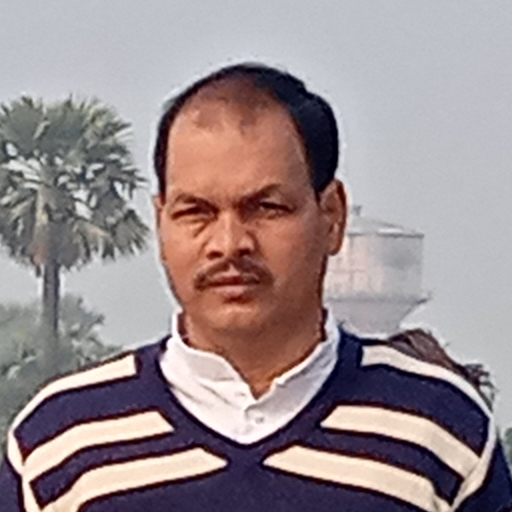 Inter National College has a reputation for being a quality institution. The college has always believed in value addition, and all pedagogical tools are employed as a means to that end. The college recognizes its responsibility to provide students with an appropriate training ground in all its thrust areas. It also cares to groom every individual in terms of personality development; thus enabling students to walk the path of success.
I acknowledge the great support, guidance, and cooperation rendered by the Management, all the parents in the advancement of the Institution which I earnestly look forward to in the years to come too. I believe our appeal as a college rests in our strong sense of community, the values we celebrate, our commitment to realizing the potential of our students and providing a balanced education that addresses the academic, social, emotional, physical, and spiritual aspects of our students' lives. Let us all together march ahead in our academic journey with an indomitable spirit of solidarity and sincerity in achieving the objective of our mission.
Highly motivated and qualified faculty members constantly seek to upgrade their teaching methods in order to enlarge the mental horizons of their students even as the office staff tries to provide an atmosphere of efficiency and cordiality conducive to the process of learning. Teamwork is the hallmark of INC. I am very sure through collaborative effort we can achieve more to benefit our students who are the future leaders of tomorrow.
The College has been witness to the rapid change occurring globally and is aware of its local implications. The global phenomenon of change is viewed in its local context to prepare glocal minds. My best wishes are with the college in all its ventures.